Promote this wonderful team sport amongst teenagers and boost the registration of athletes on the men's side in volleyball.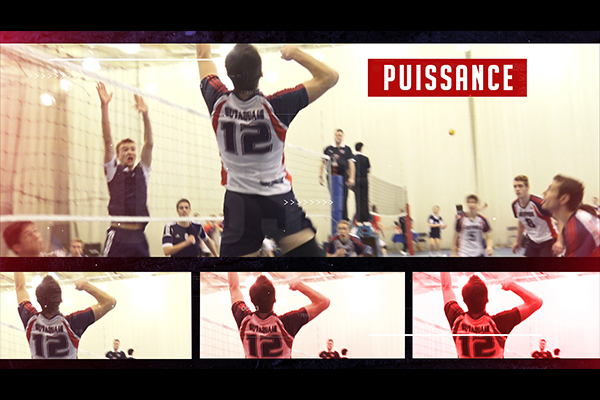 Put into perspective this team sport by demonstrating both the technical and strategic aspects of the game, while highlighting the spectacular aspects where male power and/or reflexes are required: smash, attack, jump, block and dive.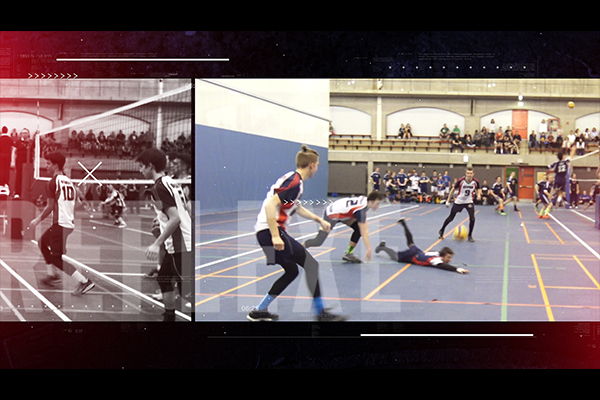 Overcome the preconception of young teens that volleyball is not a masculine and strategic sport.
PROJECT DETAILS:
Client: Les Griffons de l'Outaouais
Date: 2018
ONLINE: Youtube
TARGETED AUDIENCE:
Male teenagers aged 12 to 18 living in the Outaouais region.
SCOPE OF WORK:
Consultation, project management, research and analysis, strategic advising, shooting, selection of the best scenes shot in action, storyboard, copywriting, graphic design, video production, animation, special effects, sound and quality assurance.