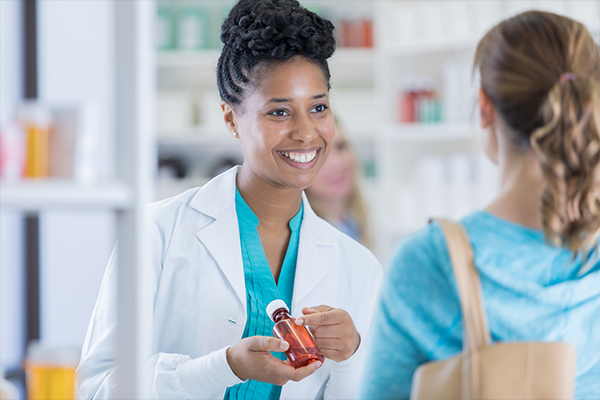 Clarify the PMPRB's mandate among Canadians in the responsible and efficient exercise of its powers in terms of consumer protection.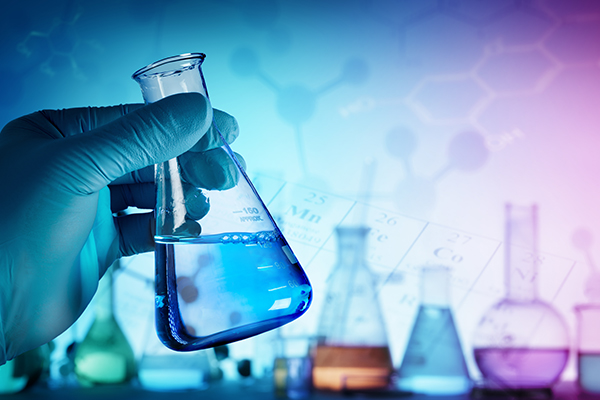 Highlight their added value: an independent quasi-judicial tribunal to regulate the price of patented medicines.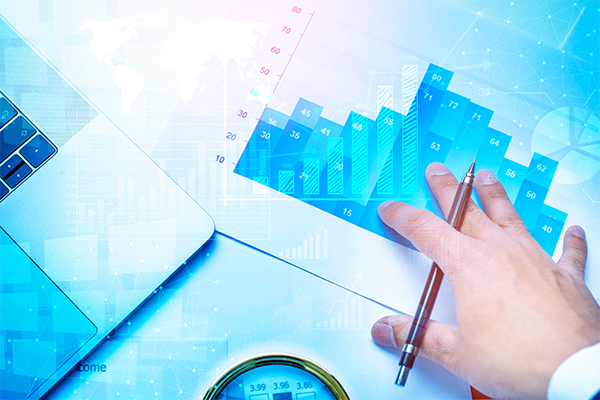 Foster that the PMPRB is a credible, centralized source of information on pharmaceutical trends for policy makers and payers.
PROJECT DETAILS:
Client:Patented Medicine Prices Review Board Canada
Date:2019
TARGETED AUDIENCE:
Policy makers responsible for the Canadian health care system, patentees, and the general Canadian public.
SCOPE OF WORK:
Consultation, project management, marketing, research and analysis, strategic advising, ideation, copy-writing of slogans, design of several collaterals: branding, kiosk, notepad, bilingual electronic newsletter in side-by-side layout, web graphic interface of the Intranet, user interface and experience design (UI), web banners for social media, graphic design, prepress and quality assurance.